The Surfers Roadmap is the new global 'go-to' site for all your surf progression!
Our clients say stuff like this
"I've been surfing for almost 17 years and, despite seeking out and learning from various surf coaches in the past (with mixed results) I felt I had reached a ceiling with my surfing performance. I honestly just never thought I'd progress from there.
And then Kale blew that mindset out of the water in ten minutes. I applied Kale's technique advice, straight out of the roadmap, and experienced an unbelievable progression; a quantum leap I hadn't experienced since I was a beginner. I'm frothing."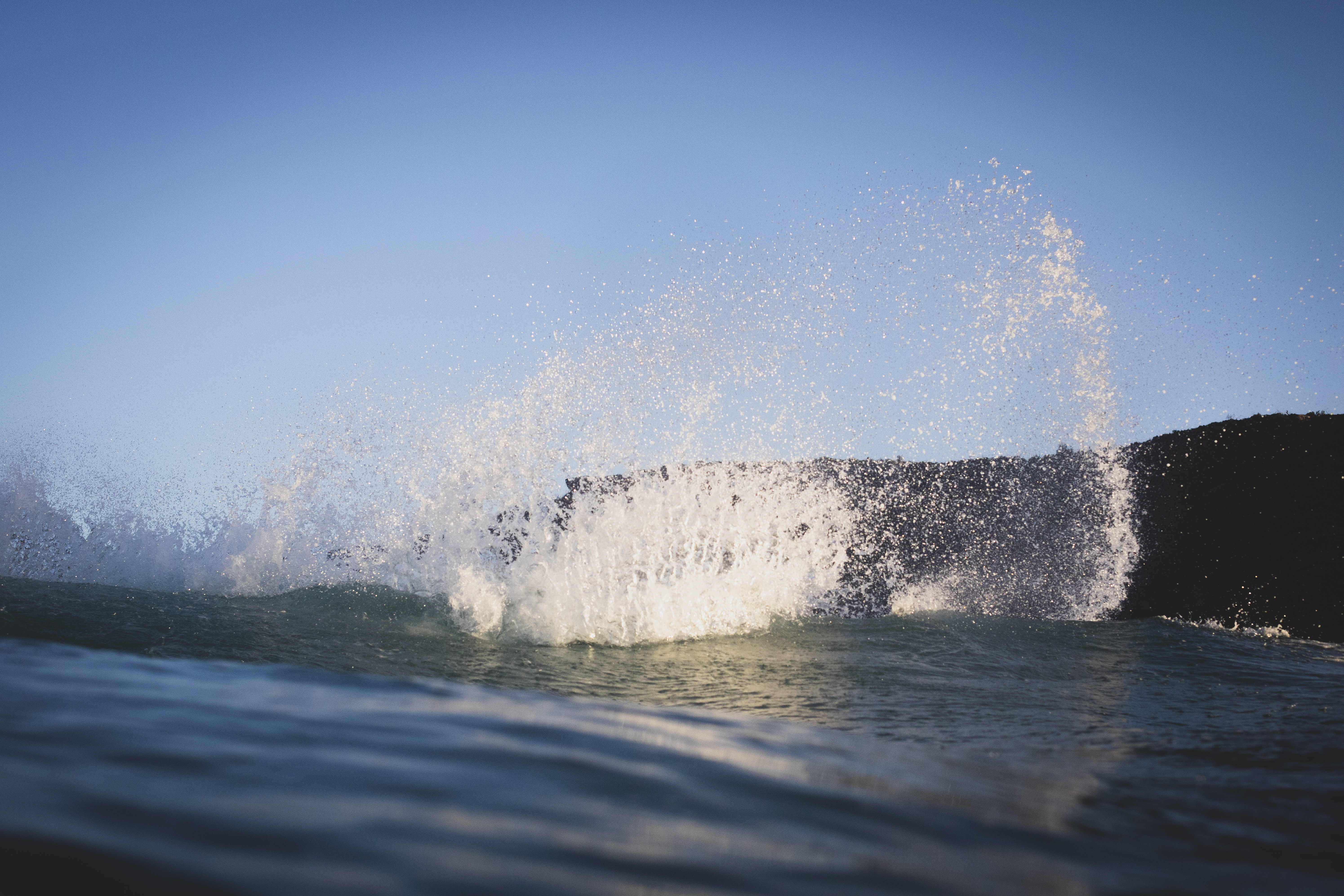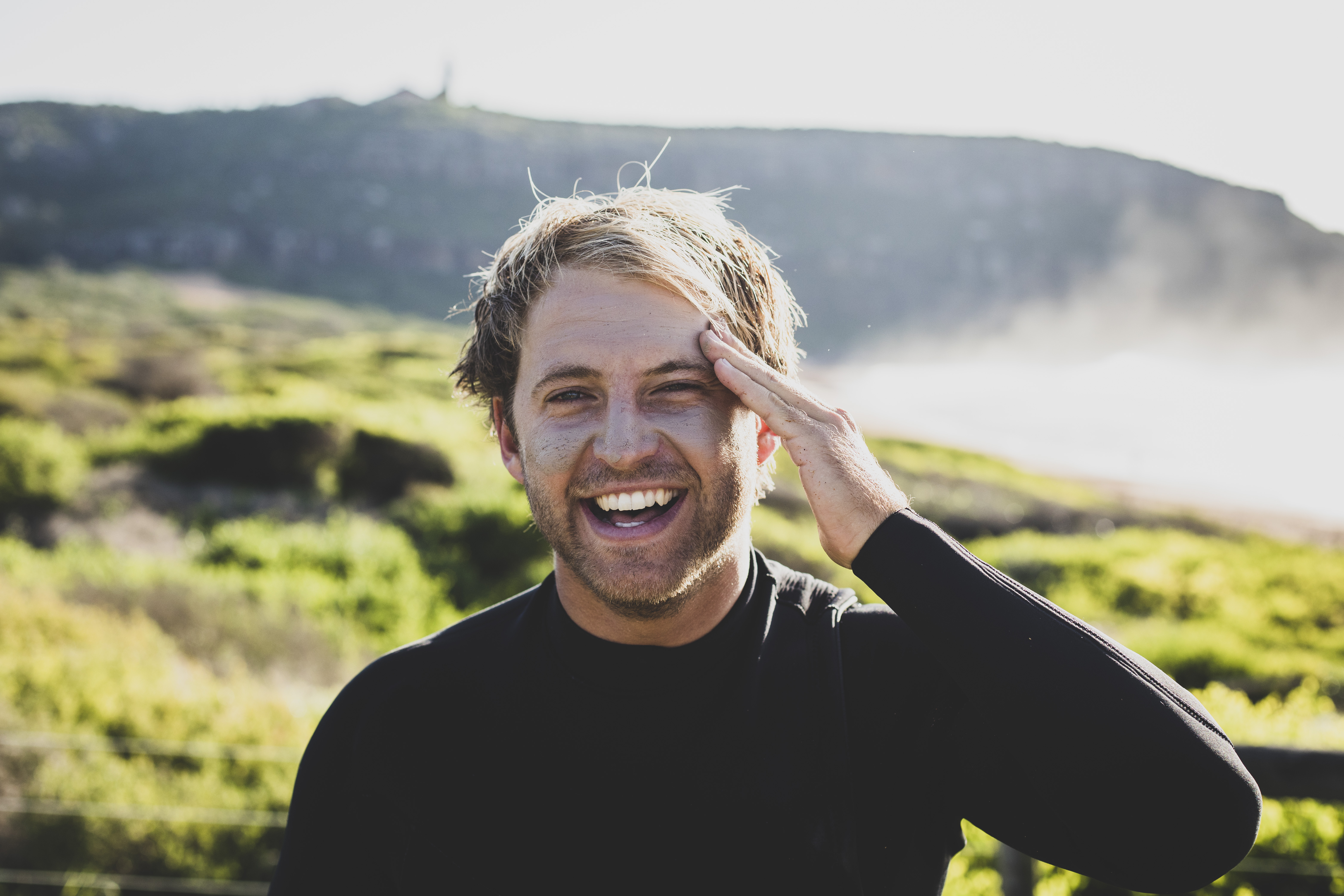 I'm a filmmaker and surfer.
About ten years ago I realised about that surfing was missing a go-to resource for progression and coaching. There was no standard roadmap to becoming an advanced surfer and thus; The Surfer's Roadmap was born.
TSR is a surfing university designed to give you all the resources, and the understanding, that you need in order to progress from wherever you currently are through to advanced surfing.
My inboxes are flooded with surfers seeking guidance on how to progress. TSR was created as a one-stop resource to answer all those queries, to help you build a clear, step by step approach to your advancement in the sport.
So, welcome, I encourage you to join over 10,000 fellow students smashing their surfing goals right here on TSR.

The Surfer's Roadmap is a surfing curriculum.
"Growing up, I had surf coaches who shared the same advice over and over again regardless of whether or not it was relevant or understood by me and my fellow competitors. My surfing, as a result, took a long time to improve and pretty much stagnated from my late teens to my mid twenties.
When I started teaching surfing, and having to reverse engineer the technical aspects of the sport, my surfing began progressing again! It was only with the new understanding, grounded in roadmap foundations, that I could build upon and iron out the old techniques that were holding me back.
You can improve your surfing by learning it theoretically. I believe I am proof of that and I now have thousands of students from all over the world who can attest to it."
Kale Brock
Founder - The Surfer's Roadmap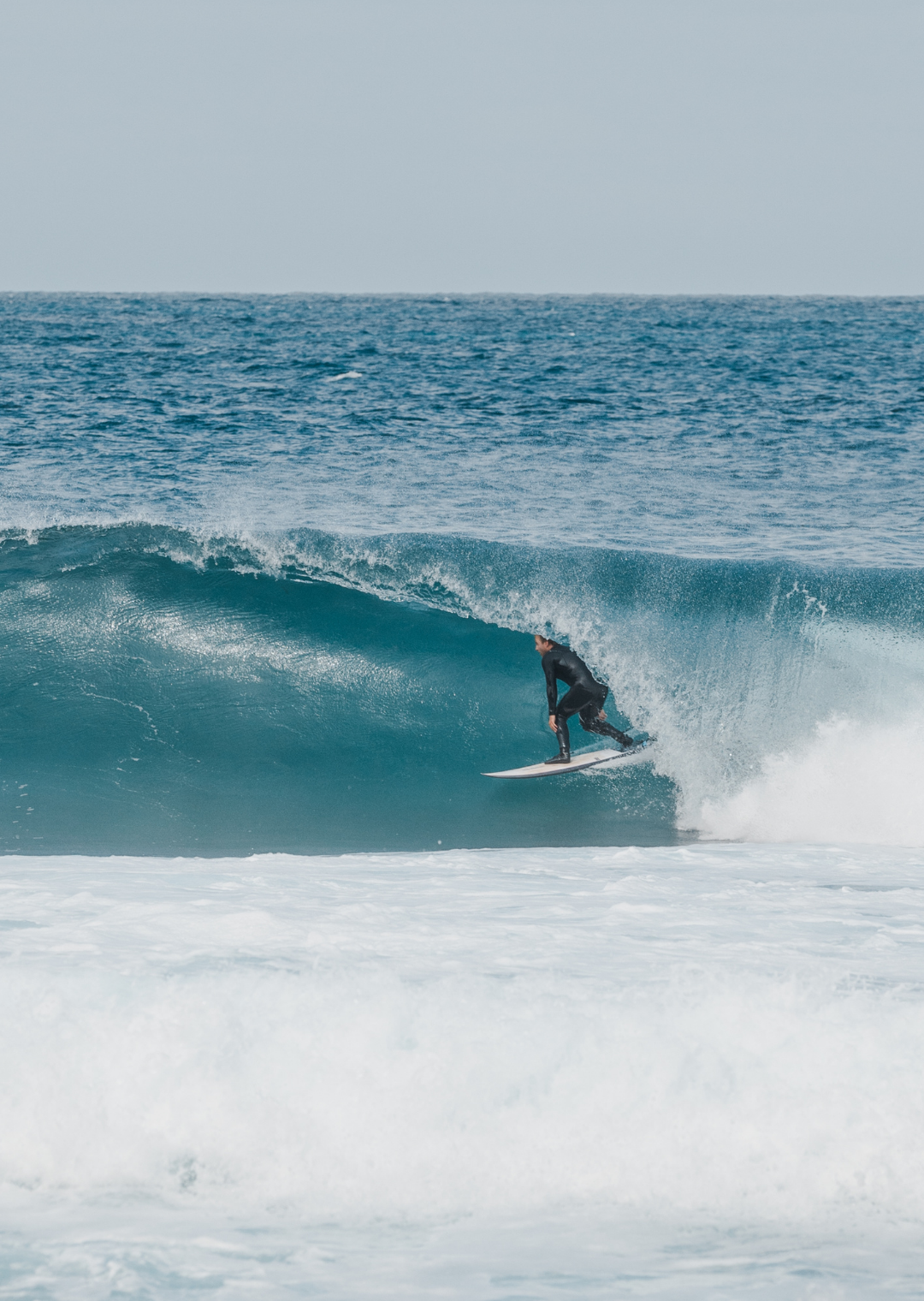 Need something more personal?
Join Kale on an in-person surfing experience somewhere around the world. A luxury one-week experience in The Maldives? A fast tracked day at the wave pool? Or, a personalised video analysis from afar.
Learning surfing theory is incredibly powerful and there are those who will progress their surfing significantly just by joining our online courses. Sometimes, though, it can be difficult to attain intelligent feedback on your actual on-wave performance and that's where TSR in-person experiences become extremely helpful.
Through instant video feedback and clear instructions on how to optimise technique, Kale delivers life-changing events to a lucky handful of people each year.
If you'd like to be one of those surfers, click here to see Kale's current listings.