The ultimate program to advance your surfing from beginner to intermediate, taught by renowned surf coach & filmmaker Kale Brock.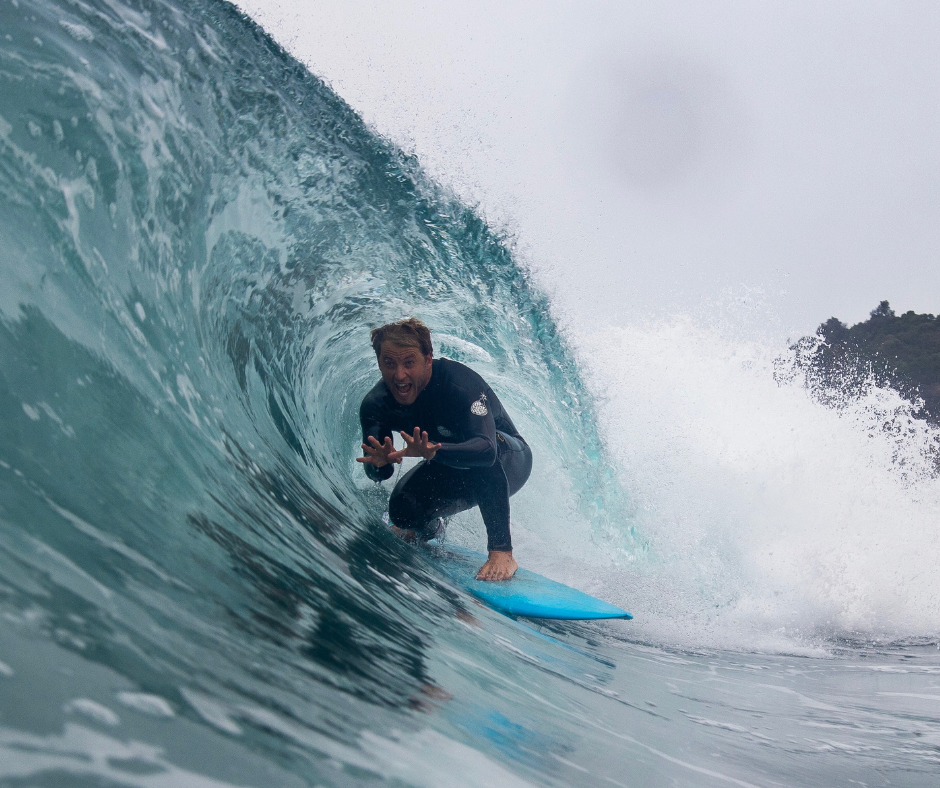 Hi, I'm Kale Brock.
I'm a surfer of 20+ years, a surf coach and a filmmaker. Combining these skills has allowed me to create the world's most effective surfing curriculum designed to fast track your progression in the sport. Welcome to The Surfer's Roadmap.
The Beginner Surfer's Roadmap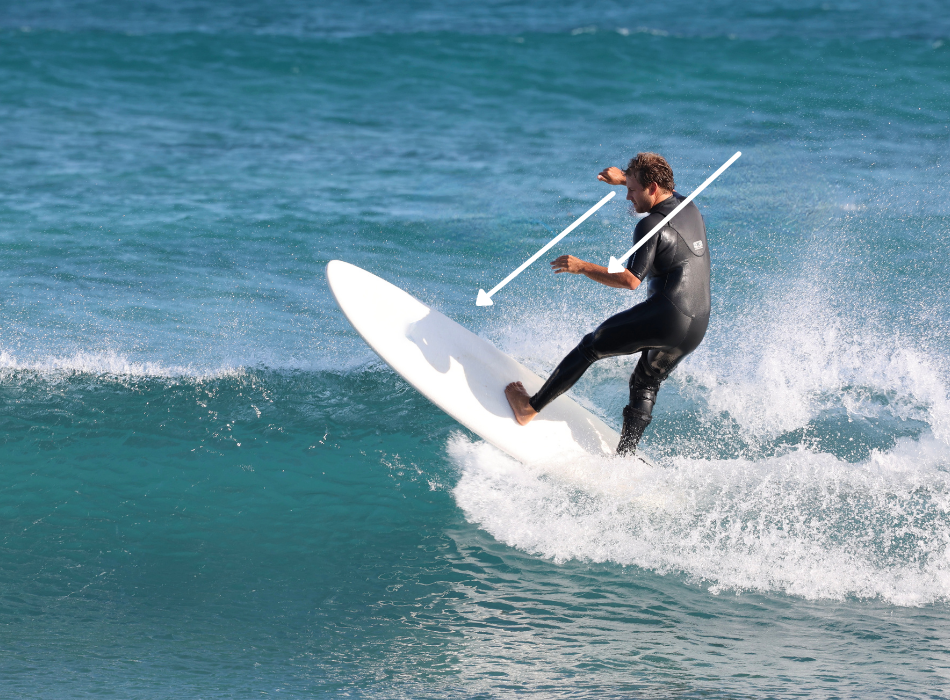 Clear, precise learning.
The Surfer's Roadmap is built for the every day frother who loves surfing. Relatable language, clear examples and precise training methods are our backbone.
A reliable pathway.
The Surfer's Roadmap has been used by thousands of surfer's to achieve fast progression regardless of starting age or ability.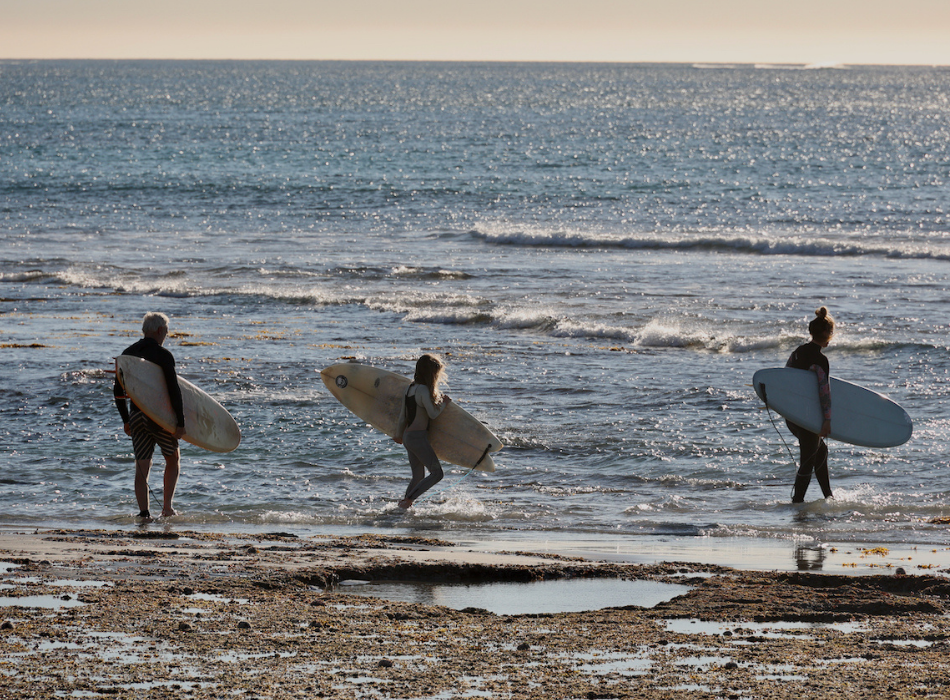 All ages, all ability levels.
The Surfer's Roadmap is the most effective step by step pathway to achieving progression in surfing, no matter where you're from or your experience level.
There are 3 reasons surfers stop progressing.
1: The surfer stops trying to improve
This normally occurs because the surfer isn't aware that they can improve or they are unaware of tangible success metrics in the sport (ie: if you achieve this, now try this!).
2: The surfer has no outside input into their surfing
Sadly, this is the status quo in surfing; people have no idea what they actually look like on a board and, as you'll eventually find out, how you think you look on a wave is normally very different to how you actually look! In The Surfer's Roadmap we teach you to self-assess your abilities so that you can pinpoint exactly where you are and decide where you want to be!
3: The surfer doesn't receive technical advice on how to achieve different results
By working through our proven roadmap, surfers can iron out significant technique impairments that may be holding them back from progressing with their surfing. With our simple cue systems, you'll have concrete focus points in each session, and each manoeuvre, to help you improve.
Join over ten thousand surfers from around the world in our game-changing programs.
Your surf progression kicks off now!