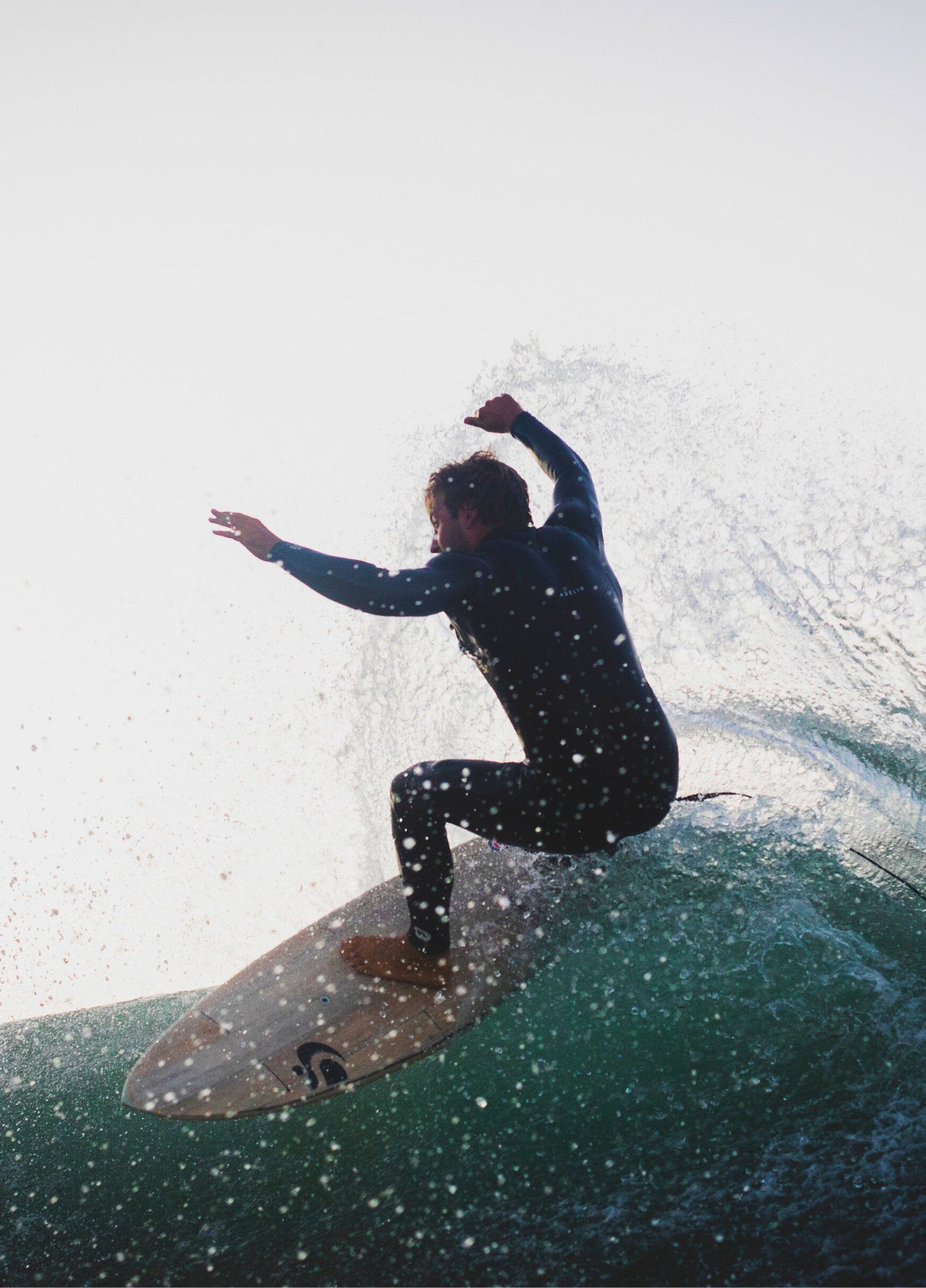 The Intermediate Surfer's Roadmap is the course that's designed to put you at the top of the class. To become that surfer in the line up who stands out and shreds at will.


Ask yourself; how long since your skills on the wave have progressed?
Are your cut backs improving? Does your surfing feel fluid and effortless as you transition between bottom turns and top turns? Have you ever considered that losing speed on a wave is actually a result of sub-optimal technique and not the wave itself?
In this course, we cover the fundamental skills of great surfing and give you the tools you need to improve.
Taught by professional surf coach & filmmaker Kale Brock.
A surfer of 20+ years, surf coach and a filmmaker, Kale combines these skills to create the world's most effective surfing curriculum. The Surfer's Roadmap is designed to fast-track your progression in the sport. No more wasted sessions, no more guessing games; this is what you need to know to improve.
A proven roadmap to advanced surfing.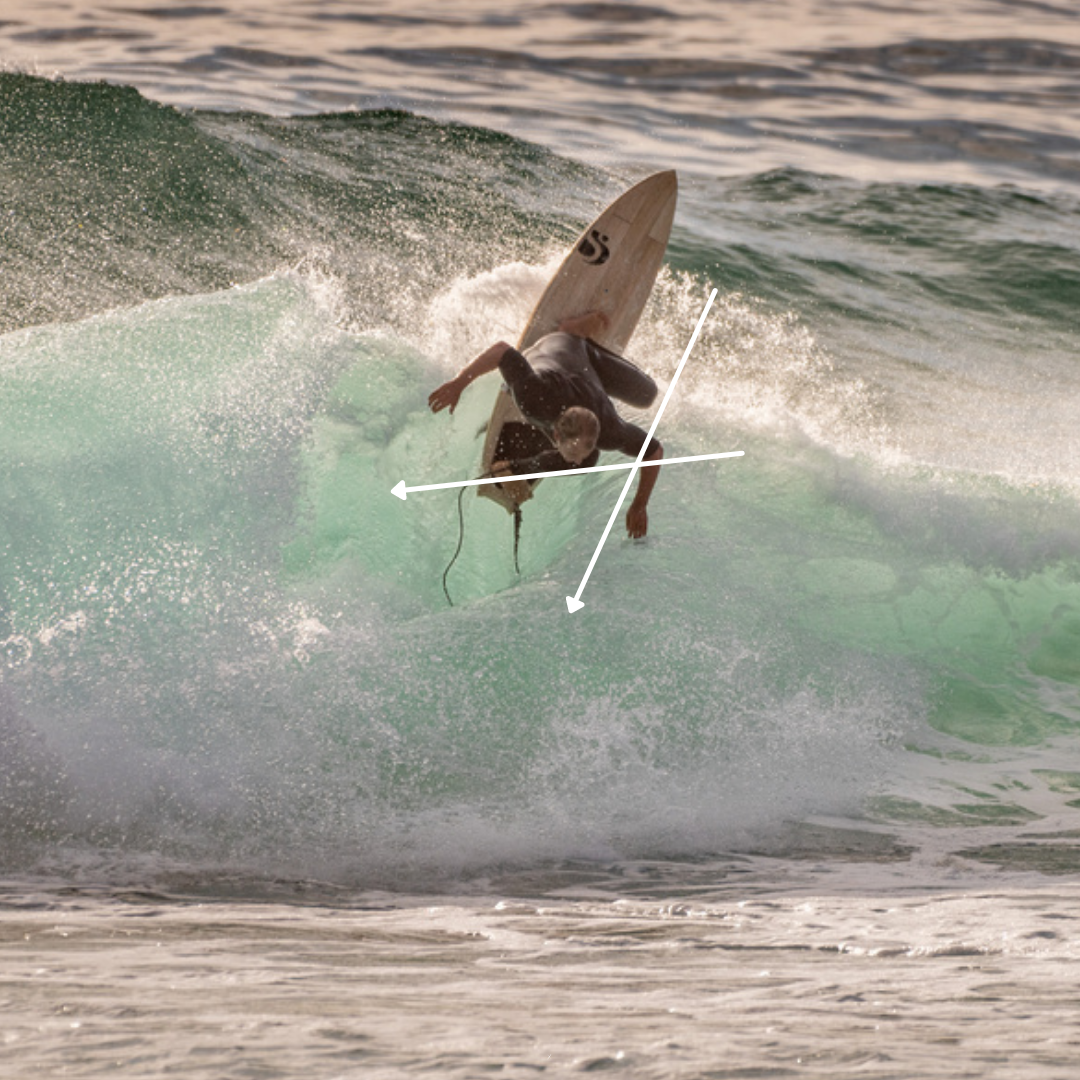 Detailed analysis of common technique mistakes.
Describing the perfect technique is essential, but without consistent visual feedback progression can be sticky. Learn from the most common mistakes surfers make to iron out your performance.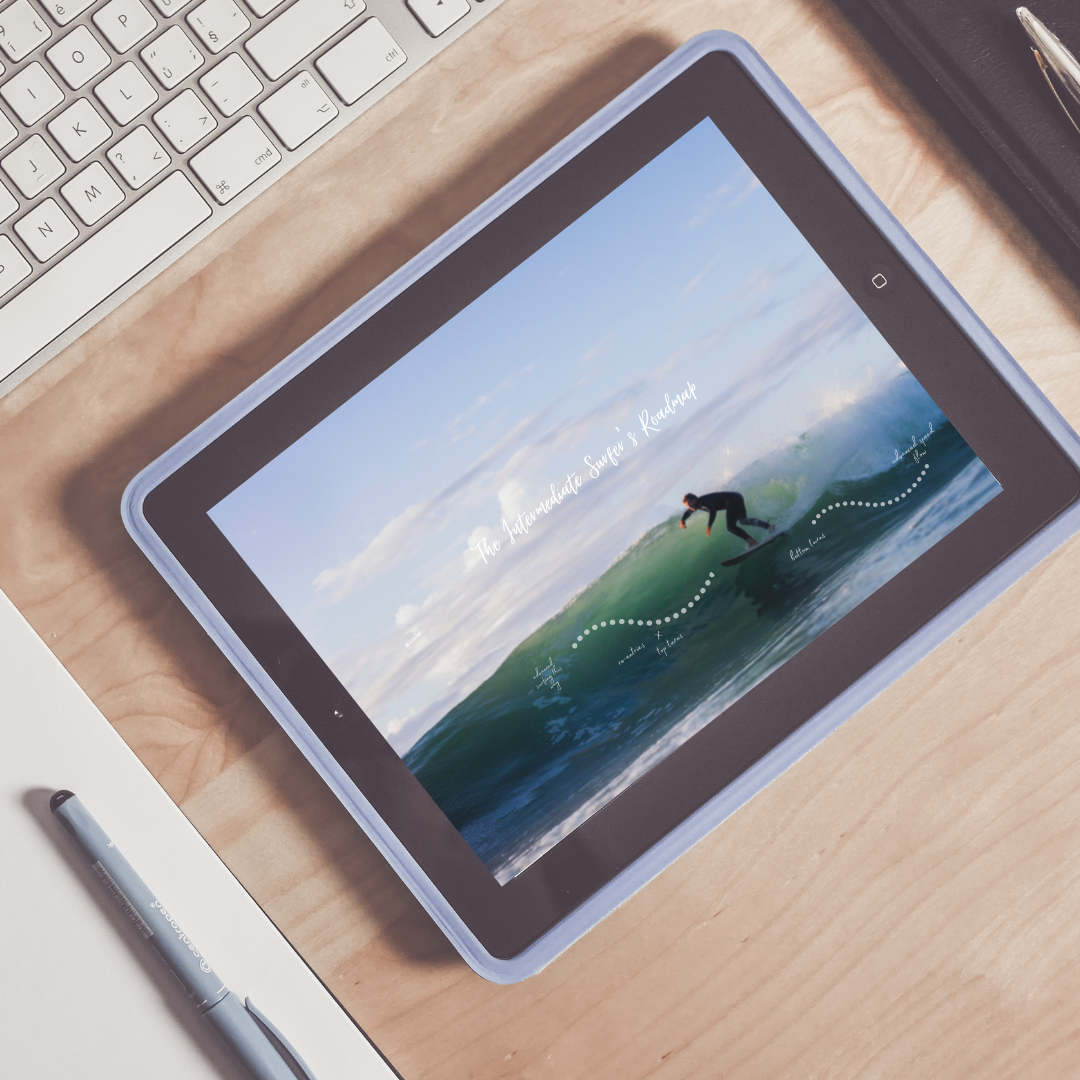 Follow along workbook to enhance your outcomes.
Follow a digital roadmap, an interactive PDF, to set goals, access cheat sheets and easy to digest reminders for your surfing sessions.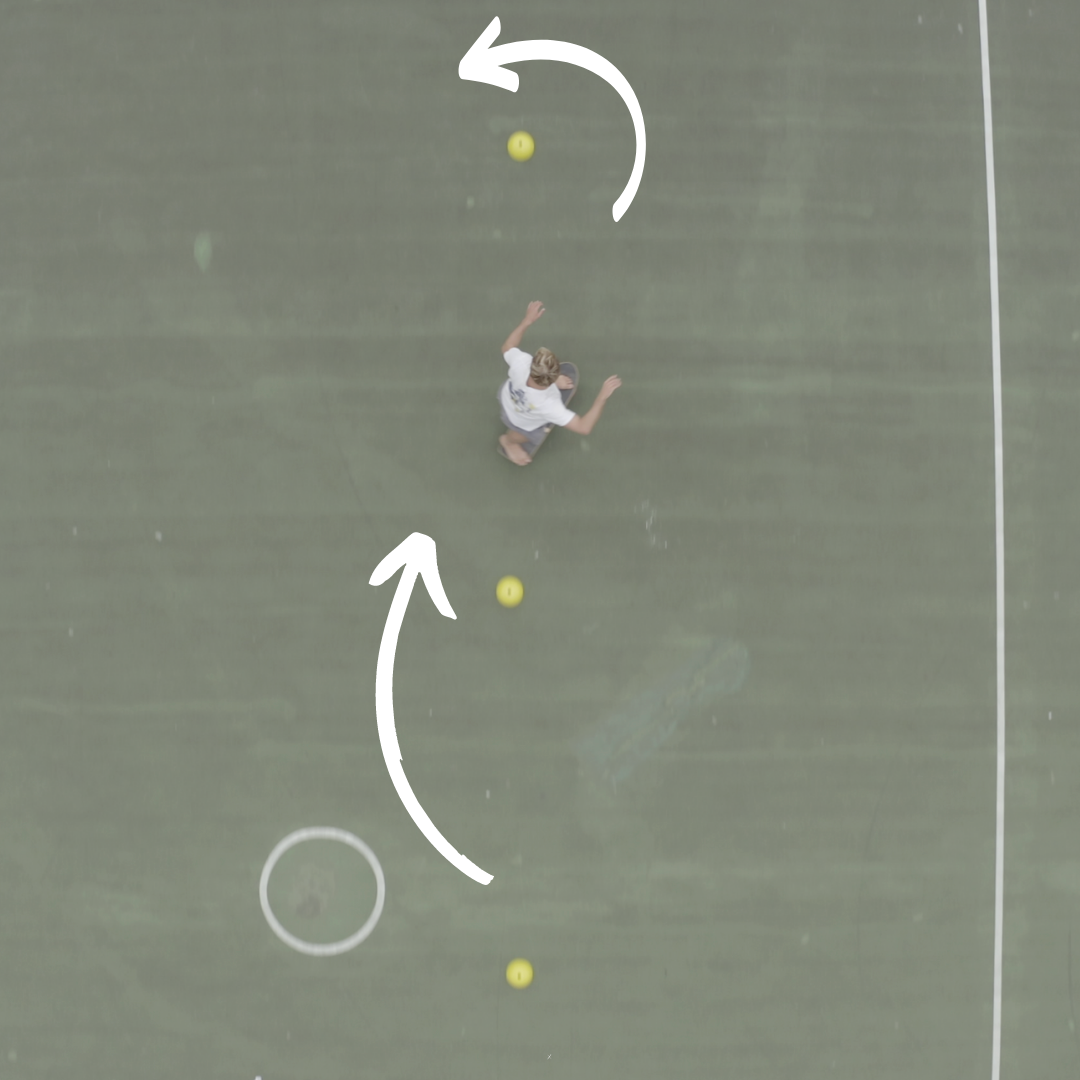 Surf skate routines for on-land technique training.
Maximise your time by using our tried and tested surf skate routines. With unparalleled carry over into your on-wave performance, this is the ultimate way to perfect your technique.
Take the roadmap with you.
Using the Teachable app, you can log in and progress through The Surfer's Roadmap anywhere, anytime.
It's the perfect pre-surf warm up.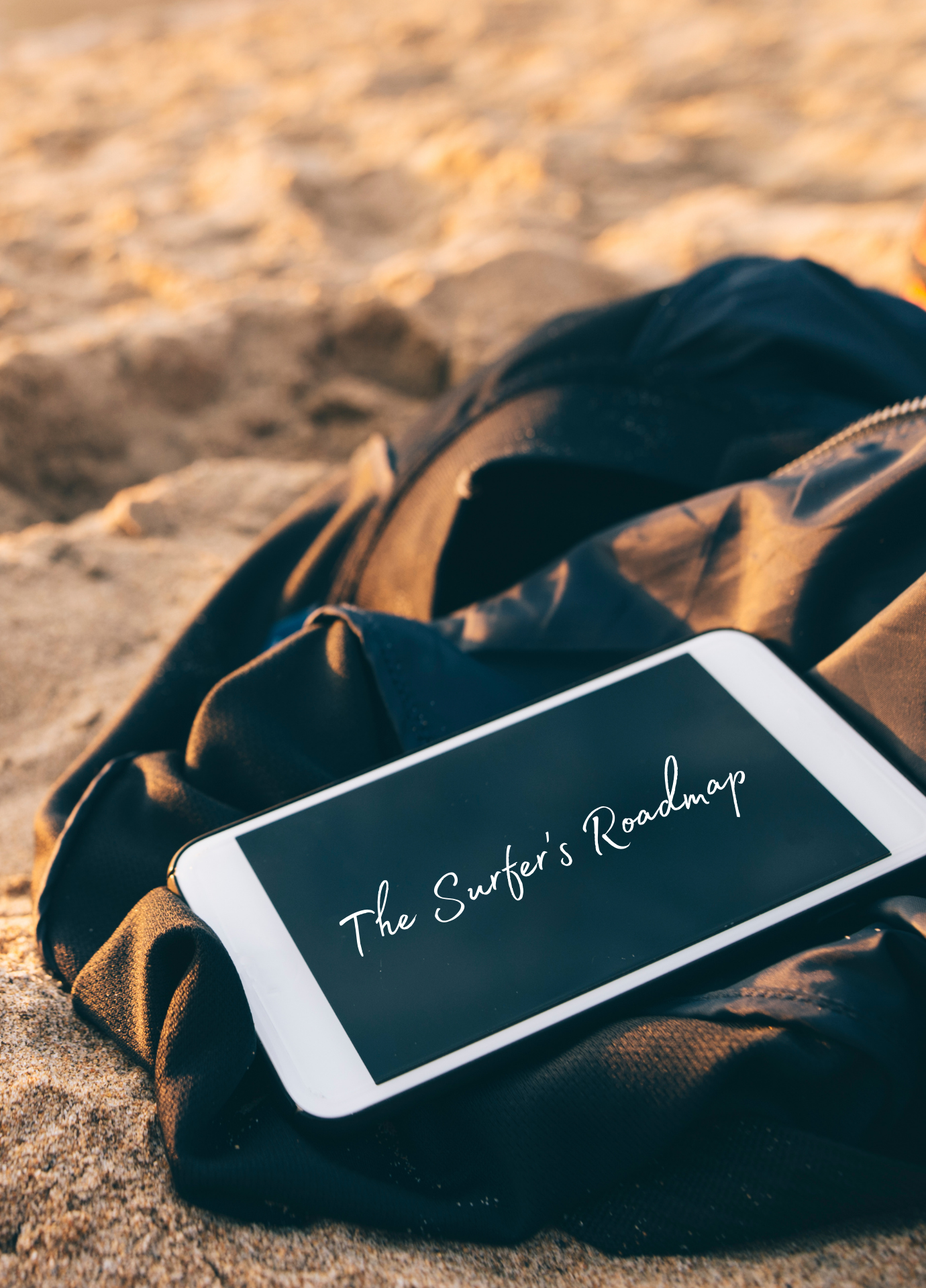 There are 3 reasons surfers stop progressing.
1: The surfer stops trying to improve
This normally occurs because the surfer isn't aware that they can improve or they are unaware of tangible success metrics in the sport (ie: if you achieve this, now try this!).
2: The surfer has no outside input into their surfing
Sadly, this is the status quo in surfing; people have no idea what they actually look like on a board and, as you'll eventually find out, how you think you look on a wave is normally very different to how you actually look! In The Surfer's Roadmap we teach you to self-assess your abilities so that you can pinpoint exactly where you are and decide where you want to be!
3: The surfer doesn't receive technical advice on how to achieve different results
By working through our proven roadmap, surfers can iron out significant technique impairments that may be holding them back from progressing with their surfing. With our simple cue systems, you'll have concrete focus points in each session, and each manoeuvre, to help you improve.
Join over 10,000 students in The Surfer's Roadmap.